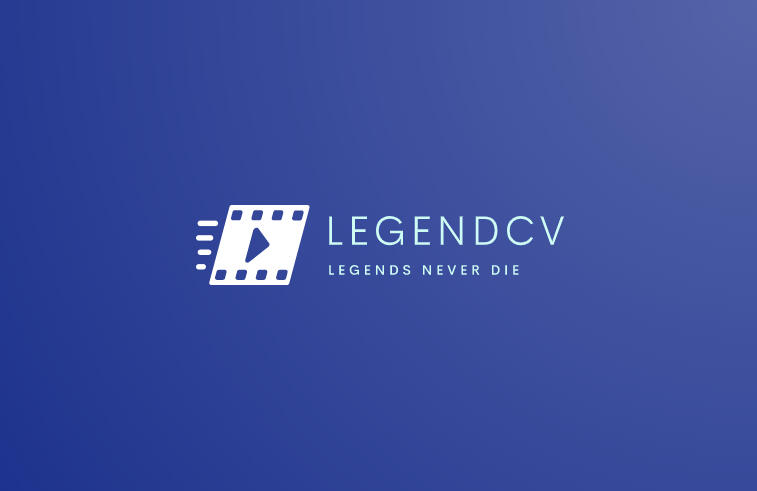 A new kind of record book
---
Get paid to participate in a reality show on your campus - win or lose - you get a job
You are amazing and we can prove it
---
What do you think that you can do better than anyone on campus?The team at LegendCV wants to film you accomplishing Campus Records (like the Guinness Book of World Records on your campus).You will be paid for your attempts and we will also help you land your first job when you graduate based on what we film, a psychometric test, and our Legindex Score from our panel of expert judges.
Think you got what it takes to have your name immortalized on your campus? Maybe even all around the country? Then leave us your email and we'll follow up to see if we can cast you!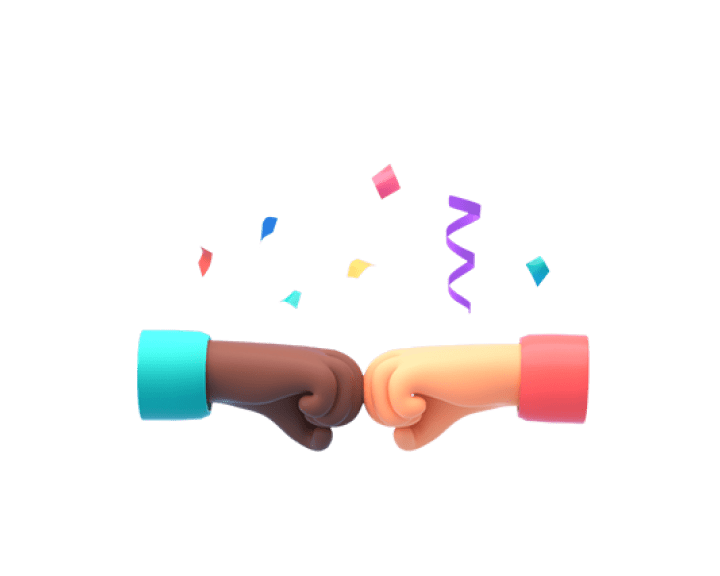 We help you set records, grow personally and professionally.
Who knew getting a job could be so fun? LinkedIn is for dinosaurs who wonder what "created materials and outpaced sales goals via agile methodologies" blah blah blah means. We're literally going to show an awesome video to employers so they can get to know you over a semester of goal setting and doing.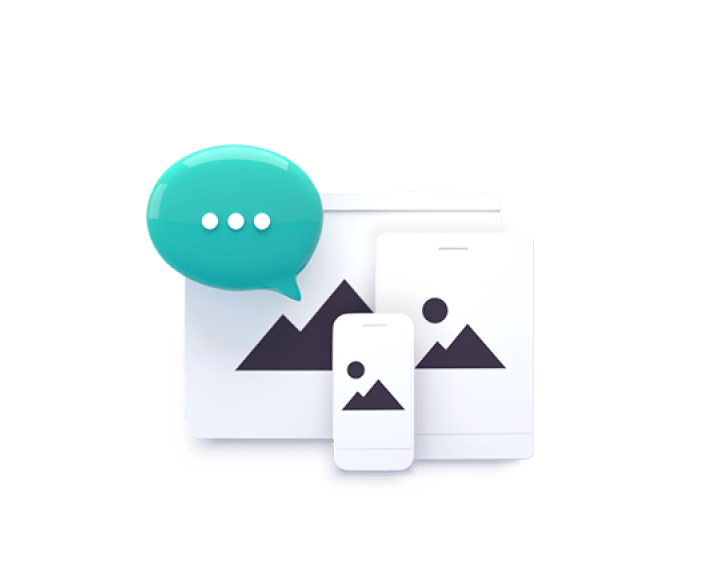 Ever thought that WayUp, Handshake, LinkedIn, and your Résumé didn't tell even 50% of your story?
Same tbh. We know this sounds pretty different but we've already gotten people jobs based on stuff they authentically do... And no, they don't have to hide who they really are, speak jargon, or dress in formalware. Believe it or not, it's better for everyone when you present who you really are and employers can get to know you.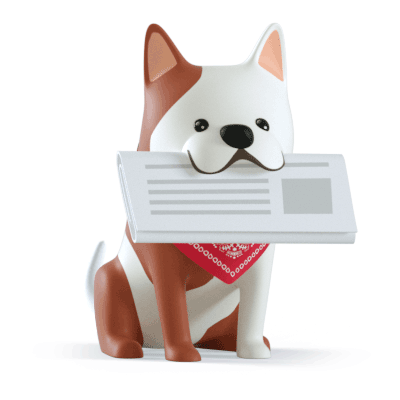 Stay up to date.
Get notified about new records, employers, and updates about college students getting money and jobs.
---